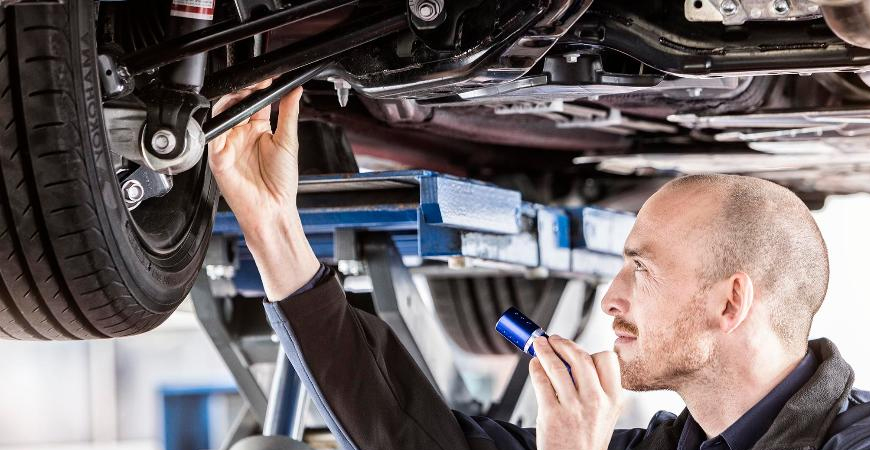 Vehicle Inspections
Car Inspection is essential that keeps your vehicle in good condition. Think of a day when your vehicle suddenly fails to start one morning before leaving for office. No matter what the problem is, the time you wasted can't be compensated. If you plan to sell or transfer ownership of your vehicle, you need a safety certification. The safety certificate inspection ensures that your vehicle can safely be driven on Queensland roads.
A regular vehicle inspection helps to perform your vehicle correctly. If you aren't stable with your car inspection service, you won't even have the slightest clue what's wrong with your car, which may throw even more time down the drain.
Are you planning for a second-hand car? Then vehicle inspection is essential. It ensures your vehicle history and helps you avoid nasty surprises. We at Metropolitan Autogas also provide you with an estimated cost of repairs for you to factor into your buying decision. Pre-trip inspections are essential if you are planning for an off-road trip. It ensures your vehicle safety that may cause a break-down in the middle of the journey. Check in our workshop can fix any unwanted vehicle issue that helps you to enjoy your trip with ease.
If you want to modify your vehicle, legally you must have it altered at a certified station that can provide you with the modification plates; otherwise, any modifications performed are illegal, even if they fall within the legal guidelines.